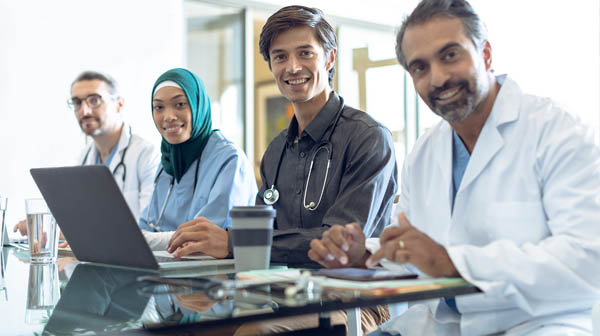 Thanks for showing your interest in StayWow.
We operate in an industry built on trust.
This can only be achieved through communication and experienced support.
Thus, we want to help serve you better and improve your experience with our company.
Whether you're a client, healthcare professional, health enthusiast, corporate, media agency or press — we'd love to hear from you.
Below you'll find a few different options for getting in touch with us.
Already a client?
Do you need any help?
Contact program coordinator on [email protected]
Interested in the program?
Have questions?
Contact program coordinator on [email protected]
Partner with us
Do you want to place bulk order for your organization or community?
Contact sales team on [email protected]
Have business related queries?
We are always open to discussing new projects, creative ideas or opportunities to be part of your visions.
Contact business development manager on [email protected]
Looking for a job?
Have you read our job offers on the menu?
If you are 100% sure that you meet the eligibility criteria, apply on [email protected]
Media Inquiries
We love working with journalists to share compelling stories.
Contact PR Manager at [email protected]
Direct Contact
Would you like to get in touch with the founder?
Email on [email protected]
About free help
We get a lot of emails (from people who aren't our clients) requesting for free personal coaching.
However we can't respond to such requests because StayWow is not a charity organization.
If you need personal coaching from us, you have ONLY one option – Start a lifestyle change program.