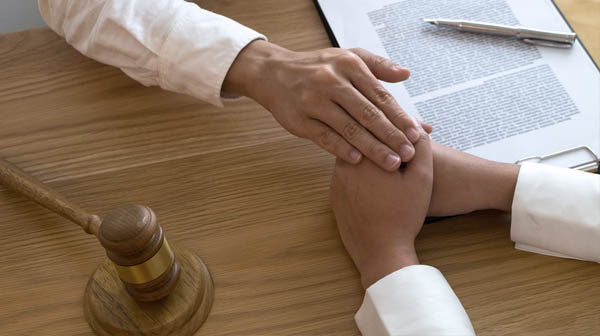 Give us ninety days. You will see the best results possible.
If at the end of 90 days, you are not satisfied with the results, you will get your money back.
We will help you in a way that is purely performance-based, meaning if you don't get results, we don't get paid.
We will guide you for 90 days and make sure that you get the result to your reasonable satisfaction. However, if by the end of 90 days, you are not satisfied with the results, we will refund the program fee, no questions asked.
To be eligible for this money back challenge, you must commit to follow the program for a period of 90 days without any break and achieve at least 72 perfect days.
In order to get a refund, you will need to send an email to [email protected] along with a screenshot of "Me" tab screen as a proof of collecting 72 perfect days.
Please note that the refund request must be done within 10 days after completing the 90 days program to take an advantage of the money back challenge. StayWow will take up to 30 days to reimburse any payments to you. In case of any disputes, the final decision will be taken by StayWow Management. It is necessary to note that total value of reimbursement provided to you by StayWow will not, under any circumstances, exceed the amount of program fee.
We hereby declare that the amount of body fat percentage you would drop will solely depend on your body, genetics, health condition and commitment along with dedication and determination.