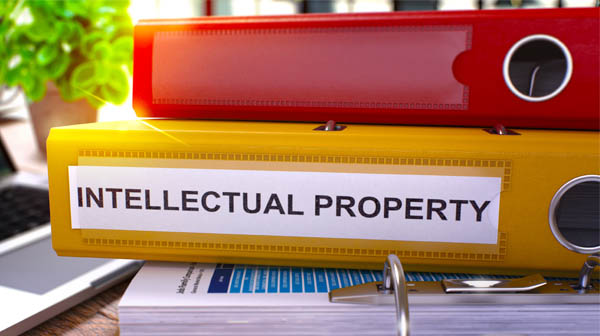 StayWow takes its trademark rights very seriously. Do not use StayWow trademarks in any manner.
StayWow's rights are not limited to a particular style of presentation, design, logo, or font, but extend to any use of the trademarks, in any presentation. StayWow also has adopted certain logo forms that it uses. In addition to rights in the words of the trademarks (word marks), StayWow also claims trademark rights in these logo forms (device marks).
The StayWow trademarks signal trust, quality, excellence, dependability, and the high value premium product. StayWow Health Care LLP ("StayWow"), as the owner of these trademarks, strictly prohibits the use of StayWow trademarks in any manner.
StayWow owns the following trademarks.
StayWow®
Lifestyle Change®
Lifestyle Change App™
No Temporary Diets, Only Lifestyle Changes™
My Health Team®
Behaviour Change Specialist™
End your fat loss struggle now™
Small Changes = Big Benefits®
Perfect Day™
If you've found any website, application, software, gym, clinic or any other business that uses StayWow trademarks inappropriately, please let us know at [email protected]